How to present your overseas experience to potential employers and recruiters and win the job you want.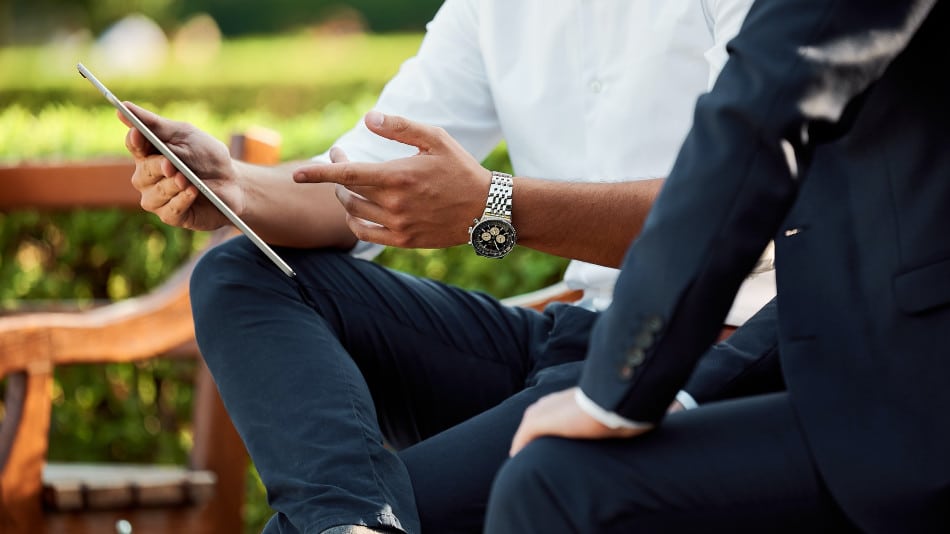 Job hunting tips to help migrants succeed in applications and interviews and find work in New Zealand.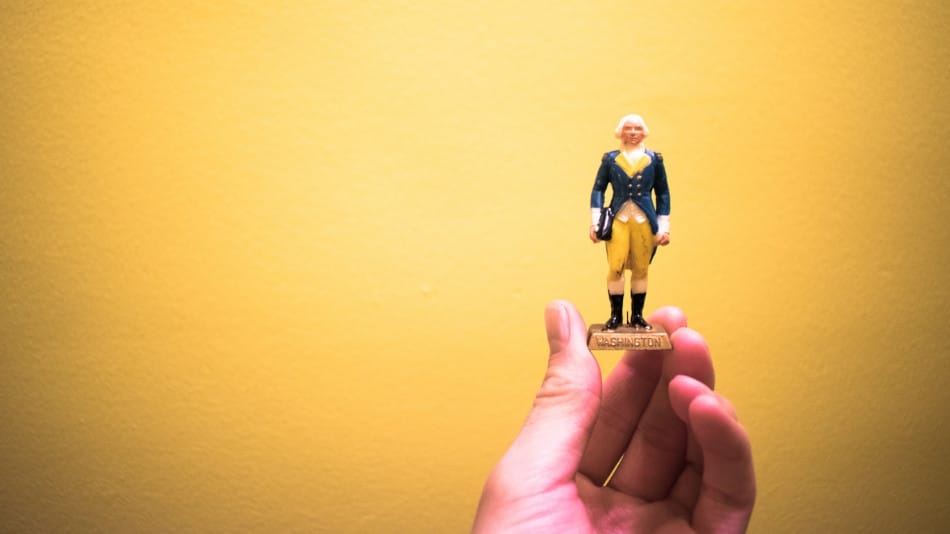 Selection criteria are most commonly found in Australia in recruitment for government-funded jobs, but sometimes these practices travel across the ditch, so a brief outline will help you understand what is required.